Parade of Pirates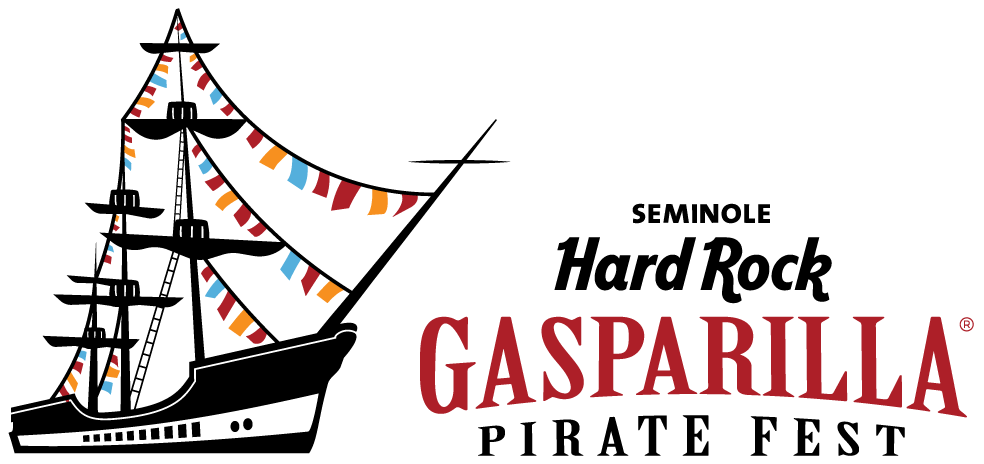 Gasparilla Parade of Pirates
Saturday, January 27, 2024
2:00 p.m. – 6:00 p.m.
Picture this: a sea of glittering beads, treasures, and doubloons being tossed into the air as a crew of pirates celebrate their victory over the City of Tampa. The legendary Gasparilla Parade of Pirates is no ordinary celebration. As the Captain and his Krewe parade along the 4.5-mile route, you'll witness approximately 140 units of elaborate floats, Krewes, marching bands, and, of course, the infamous YMKG pirates! You won't want to miss Tampa's signature Gasparilla event.
Parade of Pirates Schedule
Time: 2:00 P.M. – 6:00 P.M.
Route: The parade begins at Bay to Bay Boulevard and Bayshore Boulevard. It continues along Bayshore Boulevard to Brorein Street, turns east on Brorein Street, then north on Ashley Drive. The parade ends at Cass Street & Ashley Drive.
Viewing: Gasparilla is free to attend, and there are many areas along Bayshore Boulevard and downtown to view the parade's festivities.
Reserved Seating: Reserved seating, including Bleachers and First Mate seats, is the best way to secure premium viewing. Tickets are required for adults and children over the age of two. Children two and under, without a ticket, must remain in an adult's lap. Find your treasured seat locations using our interactive map at GasparillaTreasures.com or by clicking the link below.
Tickets & Treasures
Hook Official Gear and Reserve Event Tickets