Ahoy Lil'
Mateys!
January 20th, 2024
Bicycle & Pedestrian Safety Rodeo
Located along Bayshore, between Rome and Dakota Avenue, the Bicycle Rodeo is free to anyone interested in learning how to bicycle safely with traffic. Volunteers will fit the tiny pirates in attendance with a new, free bicycle helmet that they can keep (while supplies last). The little mates can then use one of the provided bicycles to journey through a fun course that teaches skills that could one day save their life.
Preschooler's Stroll
The Gasparilla Preschooler's Stroll features Tampa Bay's youngest pirates. In this Gasparilla tradition, children five and under strut their stuff along beautiful Bayshore Boulevard in decorated wagons, bicycles, strollers, and their best little pirate attire. The stroll begins at Howard Avenue and ends at Rome Avenue.
Gasparilla Air Invasion
The twilight skies light up with an amazing display of aerobatic skywriters, formation flights, and a precision parachute jump, landing at DeSoto and Bayshore Boulevard (one block North of Howard and Bayshore).
Children's Parade
A true family-friendly atmosphere, the Ashley Children's Gasparilla presented by Chick-fil-A Tampa Bay, is an alcohol-free event, creating a fun and memorable experience for all ye little mates. The adventure steps off from Bay to Bay Boulevard & Bayshore Boulevard and continues north along Bayshore for 1.5 miles before ending at Edison Avenue.
Piratechnic Fireworks Extravaganza
Watch in amazement as the Jose Gasparilla II sets the night sky ablaze with the Children's Gasparilla "Piratechnic" Finale. Daredevil stunt planes lead the show with a thrilling fireworks flight, followed by a mesmerizing display of firework shells choreographed by the Captain of Ye Mystic Krewe of Gasparilla. Don't miss out on this one-of-a-kind spectacle!
Adventure Awaits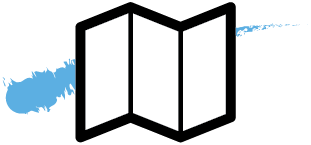 Parade Route Map
X marks the spot! Be sure to check the map for all road closures, street crossings and more.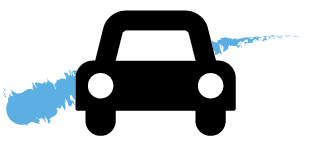 Parade Parking
Parking is limited. Take a page from our pirates' book and carpool or use a ride-share.
Tickets & Treasures
HOOK OFFICIAL GEAR AND RESERVED EVENT TICKETS FOR YOUR LADS & LASSIES.